 Patriot Act with Hasan Minhaj is a weekly news and political comedy show on Netflix. The show synthesizes cutting-edge technology, sharp comedic writing, and award-winning motion graphics to immerse viewers in a shifting landscape unlike anything else on television.
Since starting with Patriot Act's very first episode in 2018, I worked with the best team in the business to create a dazzling kinetic platform that entertains, informs, and inspires.


2018-2019 Primetime Emmy Awards 
Winner, Outstanding Motion Design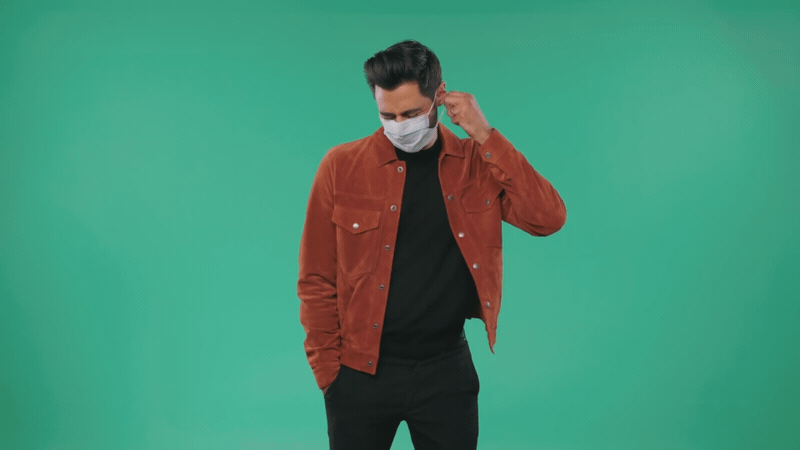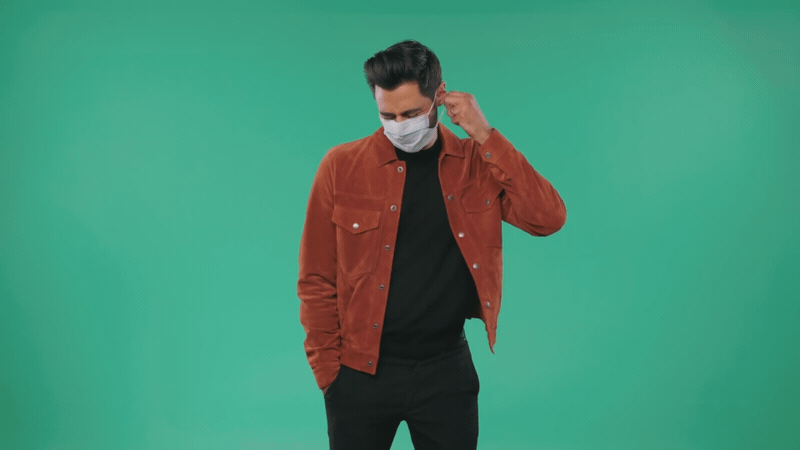 Patriot Act shifted direction with the global impact of COVID-19 in Spring 2020. We redesigned the show to comply with social distancing standards and expanded our creative palette of high quality graphics in a new format. 
Graphics Department Credits
 
Volume 1

Creative Director: Michelle Higa-Fox 
Design Director: Jorge L. Peschiera 
Head of Animation: Yussef Cole
Animators: Tynesha Forman, Paris London Glickman, Erica Gorochow, Rachael Park, Ryan Mauskopf, Dorca Musseb, Alex Pope, Lizzi Stuart, Brandon Sugiyama, James Zanoni, Andrew McFarlane.
Graphics Production Assistant: John Hughes
Volume 2

Creative Director: Jorge L. Peschiera
Design Director: Nick Lim
Head of Animation: Yussef Cole
Graphics Producer: Justine Webster
Graphics Coordinator: Riaan Hogan
Lead Animators: Paris London Glickman, Brandon Sugiyama
Animators: Apollo Baldoz, Tynesha Forman,  Jeejung Kim, Ananya Gharatzu, Ryan Mauskopf, Dorca Musseb.
Graphics Production Assistant: John Hughes
Volume 3

Creative Director: Jorge L. Peschiera
Design Director: Joyce N. Ho
Head of Animation: Yussef Cole
Graphics Producer: Justine Webster
Graphics Coordinator: Riaan Hogan
Lead Animators: Richard Lampasone, Brandon Sugiyama
Animators: Apollo Baldoz, Tynesha Forman,  Ananya Gharatzu, Jeejung Kim, Ryan Mauskopf, Dorca Musseb.
Junior Animator: John Hughes
Volume 4

Creative Director: Jorge L. Peschiera
Design Director: Yussef Cole
Art Director: Chris Carboni
Graphics Producer: Justine Webster
Graphics Coordinator: Riaan Hogan
Lead Animators: Richard Lampasone, Brandon Sugiyama
Animators: Apollo Baldoz, Tynesha Forman,  Ananya Gharatzu, Jeejung Kim, Ryan Mauskopf, Dorca Musseb, Tanner Scarr
Junior Animator: John Hughes
Volume 5

Creative Director: Jorge L. Peschiera
Design Director: Yussef Cole
Art Director: Sarah Orenstein
Graphics Producer: Justine Webster
Graphics Coordinator: Riaan Hogan, Megan Sweet
Lead Animators: Richard Lampasone, Brandon Sugiyama, Paris Glickman
Animators: Apollo Baldoz, Maddy Hodgetts,  Ananya Gharatzu, Jeejung Kim, Ryan Mauskopf, John Hughes, Tanner Scarr, Caresse Haaser, Alex Pope
Volume 6

Creative Director: Yussef Cole
Art Directors: Sarah Orenstein, John Koltai
Graphics Producer: Justine Webster
 Lead Animators: Richard Lampasone, Olga Povarchuk, Adam Saul, Jenni Yang
Animators: Apollo Baldoz, Maddy Hodgetts,  Ananya Gharatzu, Jeejung Kim, Ryan Mauskopf, John Hughes, Dorca Musseb
Patriot Act Brand Bible

Slanted Studios & PepRally 
Executive Creative Director: Michelle Higa Fox 
Creative Director: Erica Gorochow 
Producer: Jennifer Vance 
Design and Animation: Erica Gorochow, Philip Sierzega, Michele Graffieti, Jerry Liu, Eddie Song, Christopher Mennuto, Brendan Roche, Stephanie Swart 
Design Exploration: Tony Zagoraios, Elliot Blanchard, Erin Kilkenny, Guillaume Combeaud, Michael Batista 
Production Assistant: John Hughes
Coding: Beau Burrows
Technology & Previsualization

Pre-Visualization & Screens Supervisor: Jaimie Van Dyke
Pre-Visualization Operators: Mikaela Baird, Matt Schechtman
Video/ Screens Programmer: Greg Bloxham
System Integration & Pre-Vis Consultants: Rodd McLaughlin, Zak Haywood
Graphics Department Dogs

Merlin Higa-Fox, Willis Webster, Henry Orenstein, Bruce Glickman, Prosciutto Van Dyke